Stories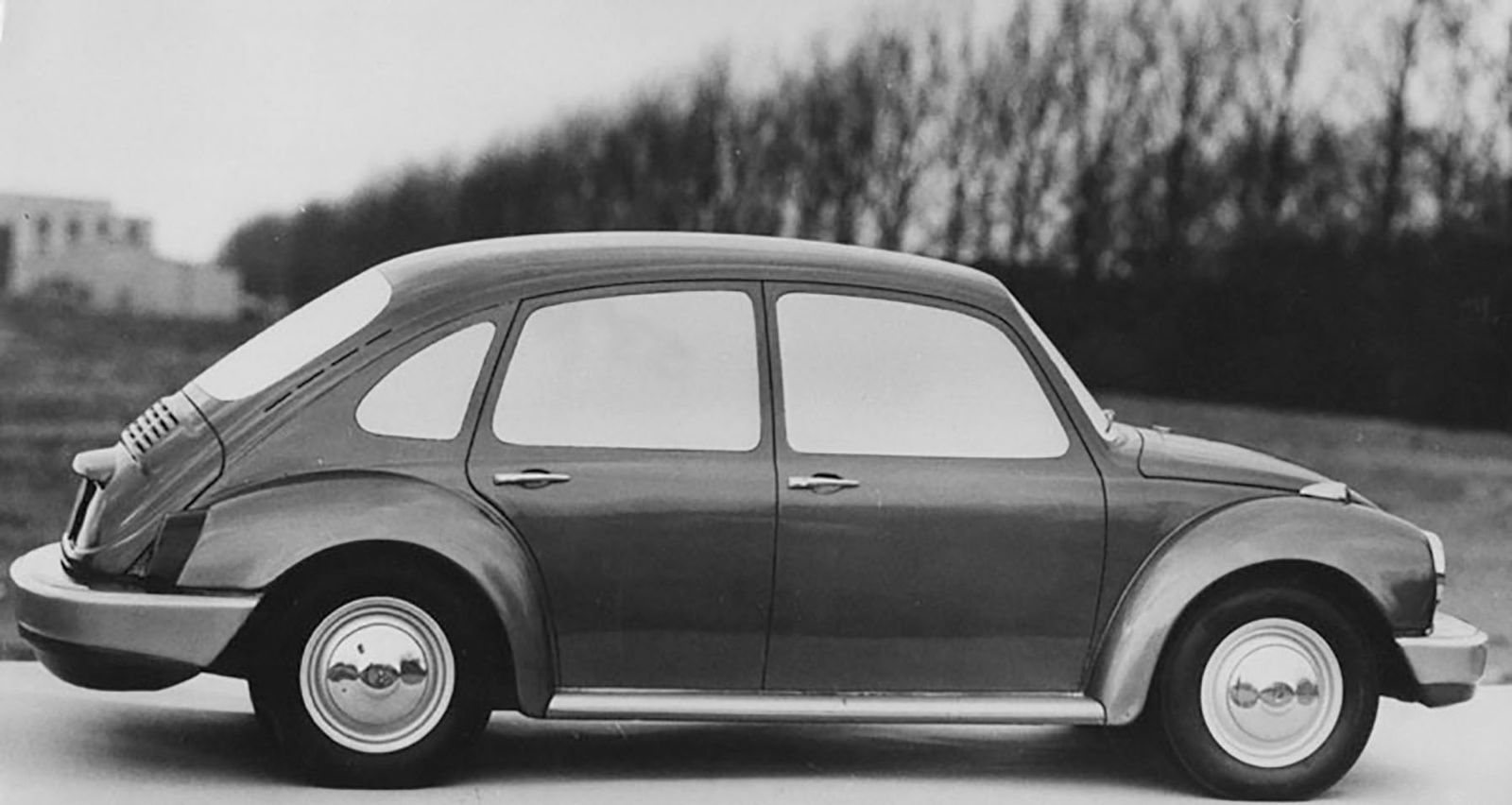 In the late 1960s, the world was in flux: traditional values were coming under question. And what about Volkswagen? There it was about more than just finding a successor for the Beetle. Engineers and designers had countless ideas for additional models both small and large. We are here to look back at those eventful times.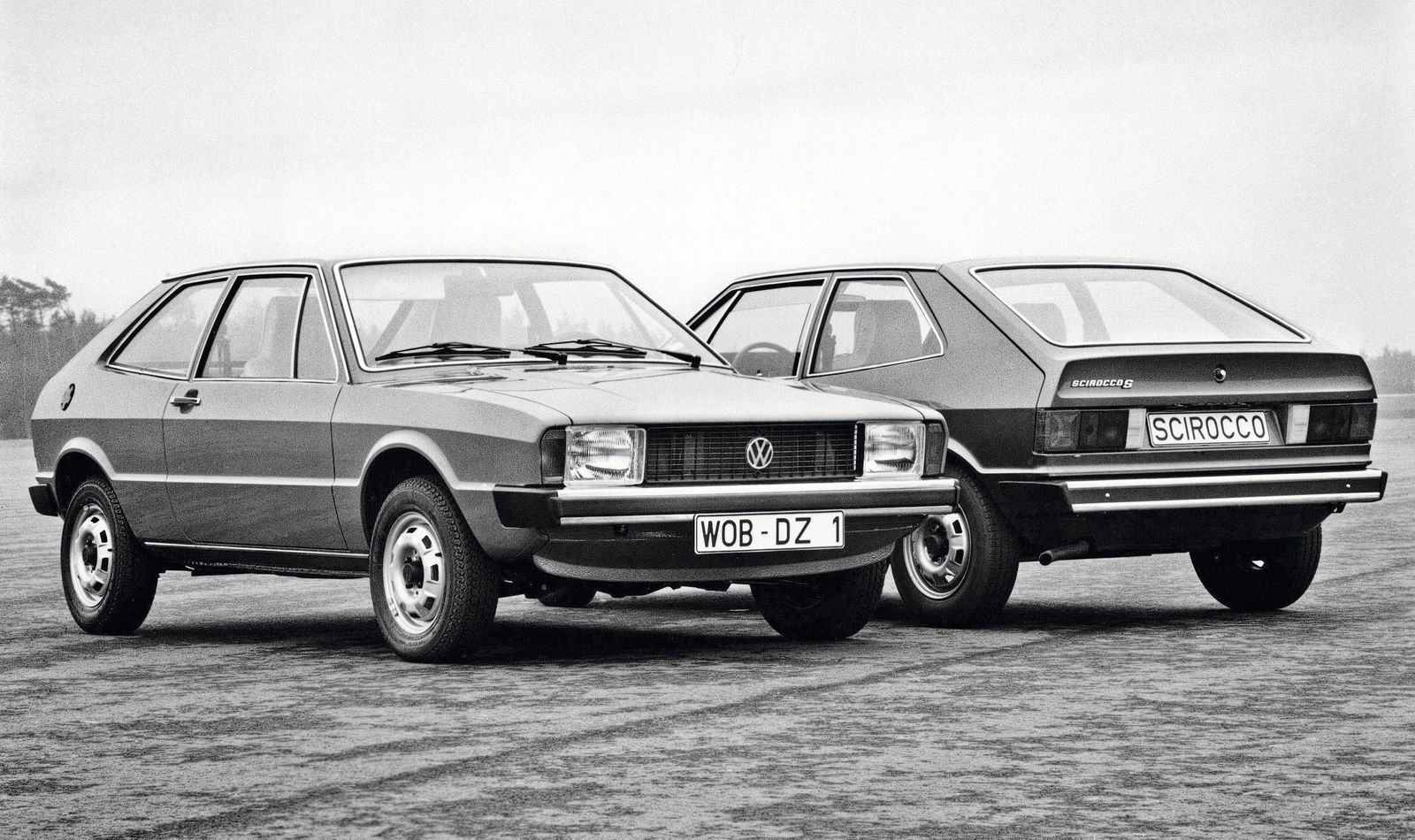 It was billed as the first "fun car" from Volkswagen for the younger generation: The Scirocco desert wind conquered the hearts of fans in the early 1970s with a combination of Italian design and a completely novel technical concept. Amongst its fans was German rock star Udo Lindenberg.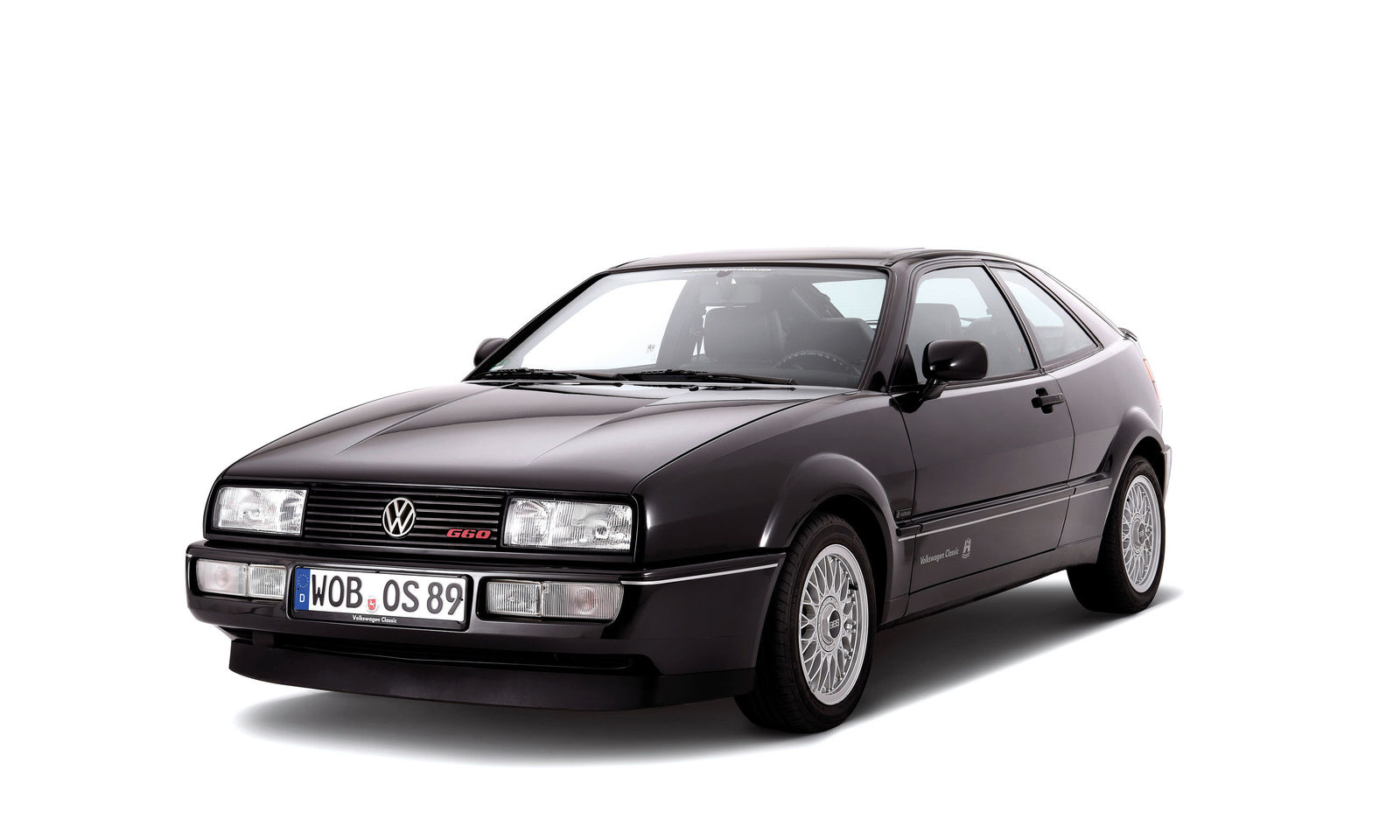 Back in the days, it even left some of the classier sports cars in its wake: the Corrado. Engine power, road-holding ability and design elements formed an extraordinarily dynamic package. This year, the rapid 2+2-seater from Osnabrück celebrates its 30th birthday. We show what technical refinements and visual aspects still live on in today's Volkswagen models.