Press Releases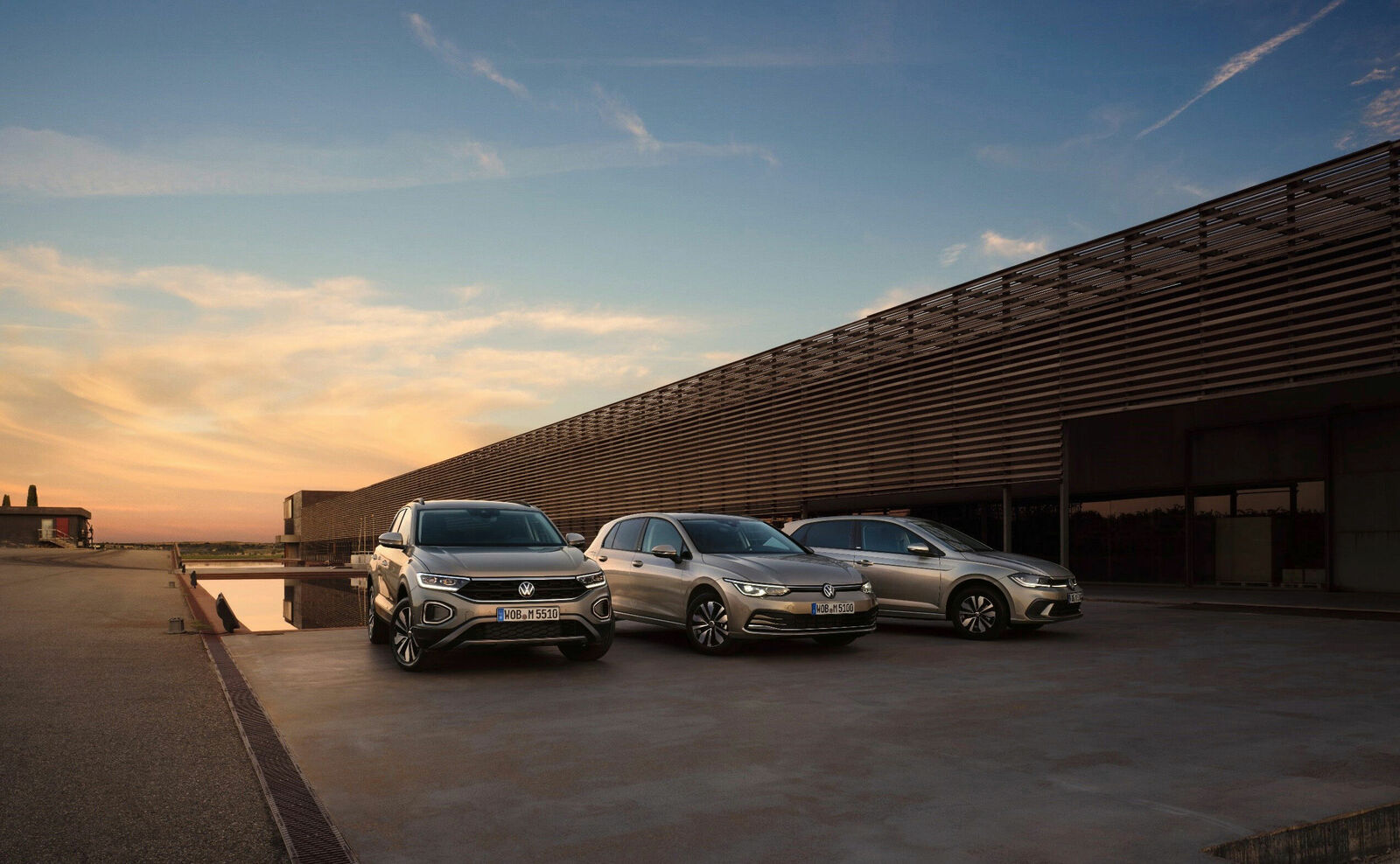 Volkswagen has put together a series of exclusive equipment packages for its new MOVE special-edition models. True to the slogan "Simply get more", they come with a whole host of attractive additional model-dependent features: from background lighting and newly designed seat covers made from sustainable materials to the model-specific Zurich alloy wheels. Depending on vehicle, customers benefit from savings of up to €2,600 compared with the recommended retail price for a model with an equivalent equipment level.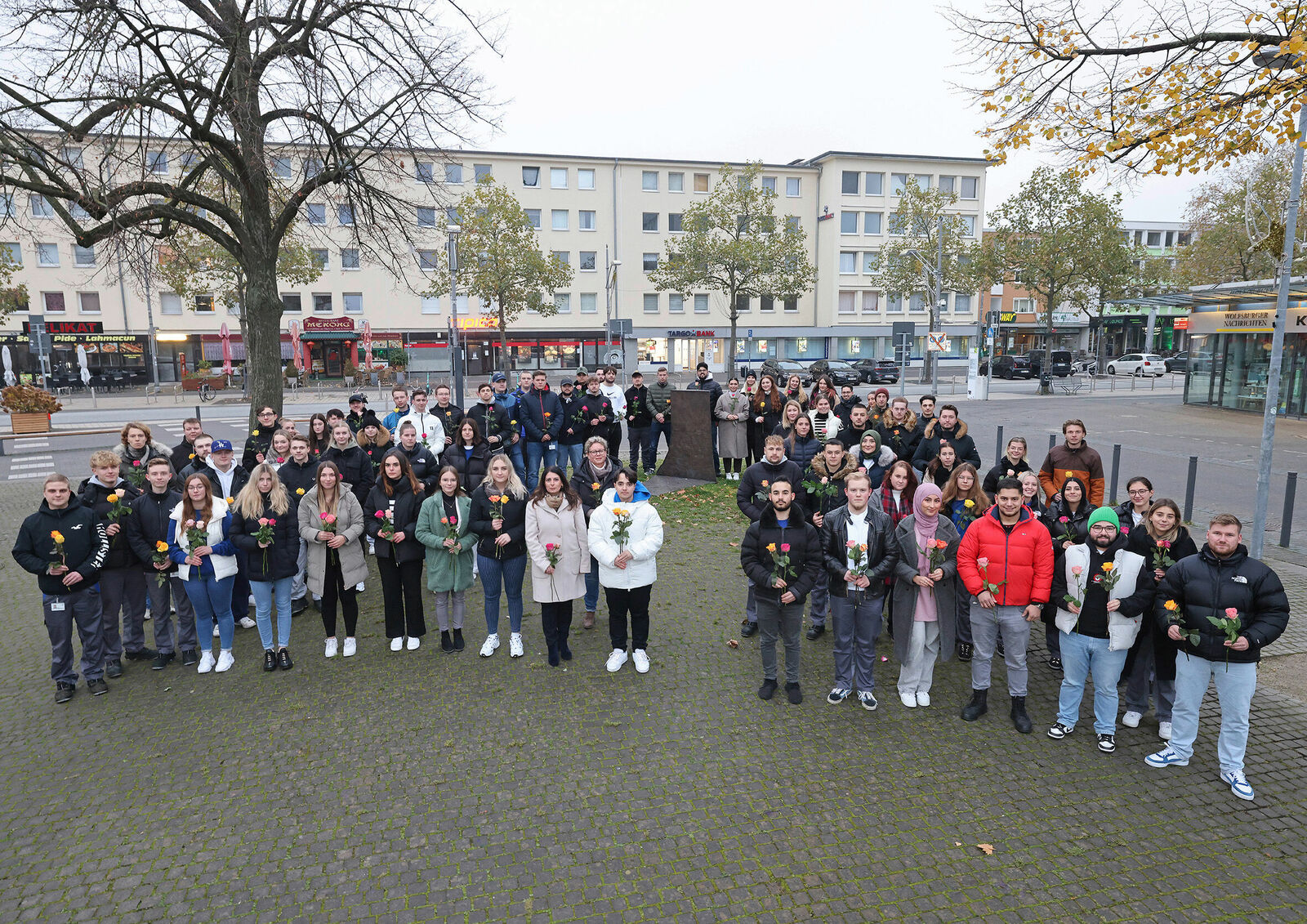 Volkswagen congratulates holocaust survivor and former forced labourer Sara Frenkel-Bass on her 100th birthday. All her life she has campaigned for respect and tolerance, and to ensure the past is not forgotten. Volkswagen is profoundly connected to her and grateful for her valuable contribution to the company's remembrance work.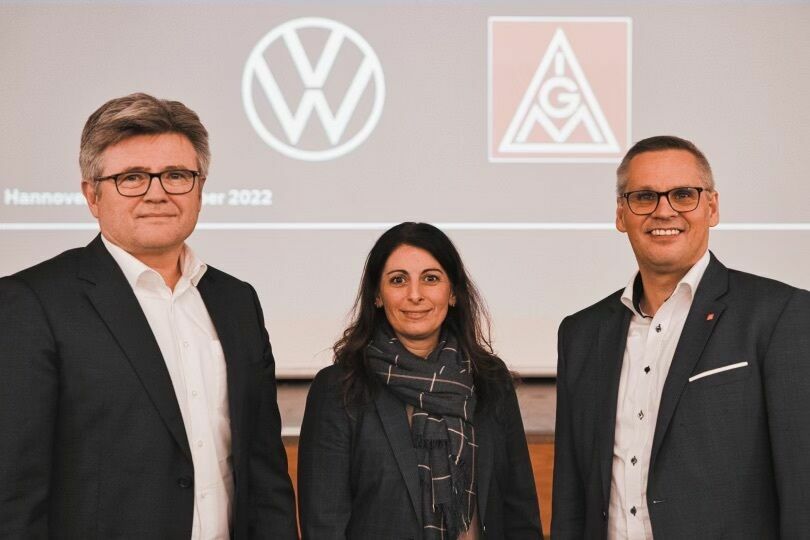 The negotiating commissions of Volkswagen AG and IG Metall Lower Saxony and Saxony-Anhalt today brought their negotiations for Volkswagen AG's approximately 125,000 employees covered by the company collective agreement to a successful conclusion. Volkswagen AG's chief negotiator and Chief Human Resources Officer of the Volkswagen Passenger Cars brand Arne Meiswinkel commented: "We reached agreement before the duty to refrain from industrial action expired, which will create long-term planning certainty and stability for the company and the workforce. With our new Volkswagen Master's scholarship program we will also promote loyalty to our company among young talent from an early stage and ensure that we have continued access to key future skills for the transformation."
Volkswagen is on track with the electrification of its vehicle fleet. One year earlier than planned the company has reached a further milestone in the implementation of its ACCELERATE strategy to become an emission-free, software-driven mobility provider: Since the first ID.3 models were handed over to customers in September 2020, Volkswagen has delivered 500,000 vehicles from the ID. family worldwide – despite the persistently strained supply situation.
The negotiating commissions of Volkswagen AG and IG Metall Lower Saxony and Saxony-Anhalt today continued the collective bargaining process in Wolfsburg. Opening the second round of negotiations, Volkswagen AG's chief negotiator and Chief Human Resources Officer of the Volkswagen Passenger Cars brand Arne Meiswinkel presented the situation of the company amid a challenging global backdrop. He said that the stated goal was to negotiate a collective agreement with IG Metall for the company and its employees that will ensure long-term stability. Volkswagen will make an offer in the next round of negotiations. Meiswinkel said this would depend on achieving a common understanding of the company's overall situation and other important topics such as the future use of partial retirement and the forward-looking allocation of the 1,400 annual training places specified in the collective bargaining agreement.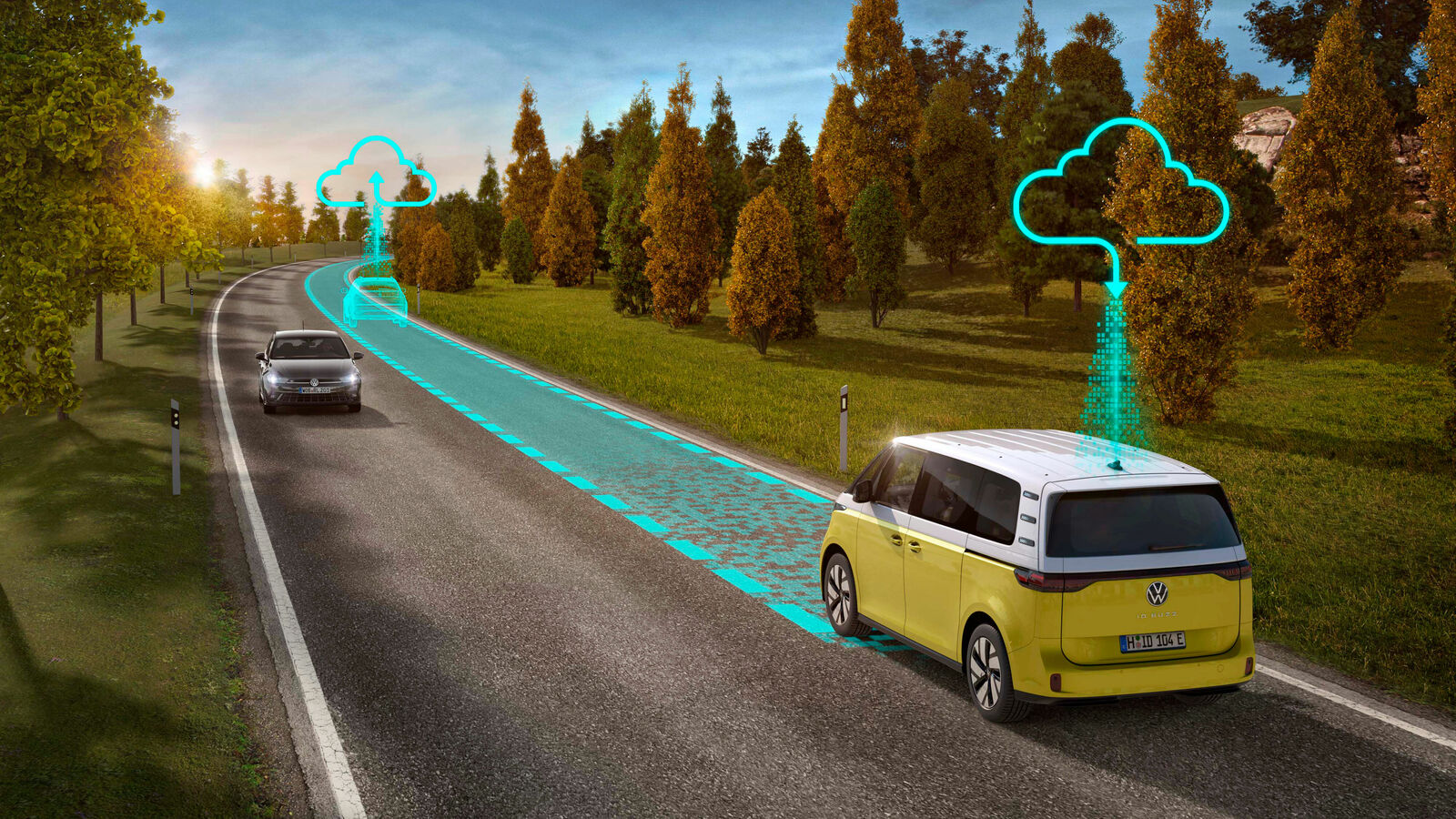 The vehicle can perform assisted lane changes on the motorway if the turn signal lever is tapped briefly. It can use swarm data or also learn recurring parking manoeuvres: the Volkswagen ID. Buzz is being introduced with new intelligent assistance systems that can make driving even more convenient and also increase safety. This is in line with Volkswagen's commitment to make the latest technologies accessible to a wide customer base early on.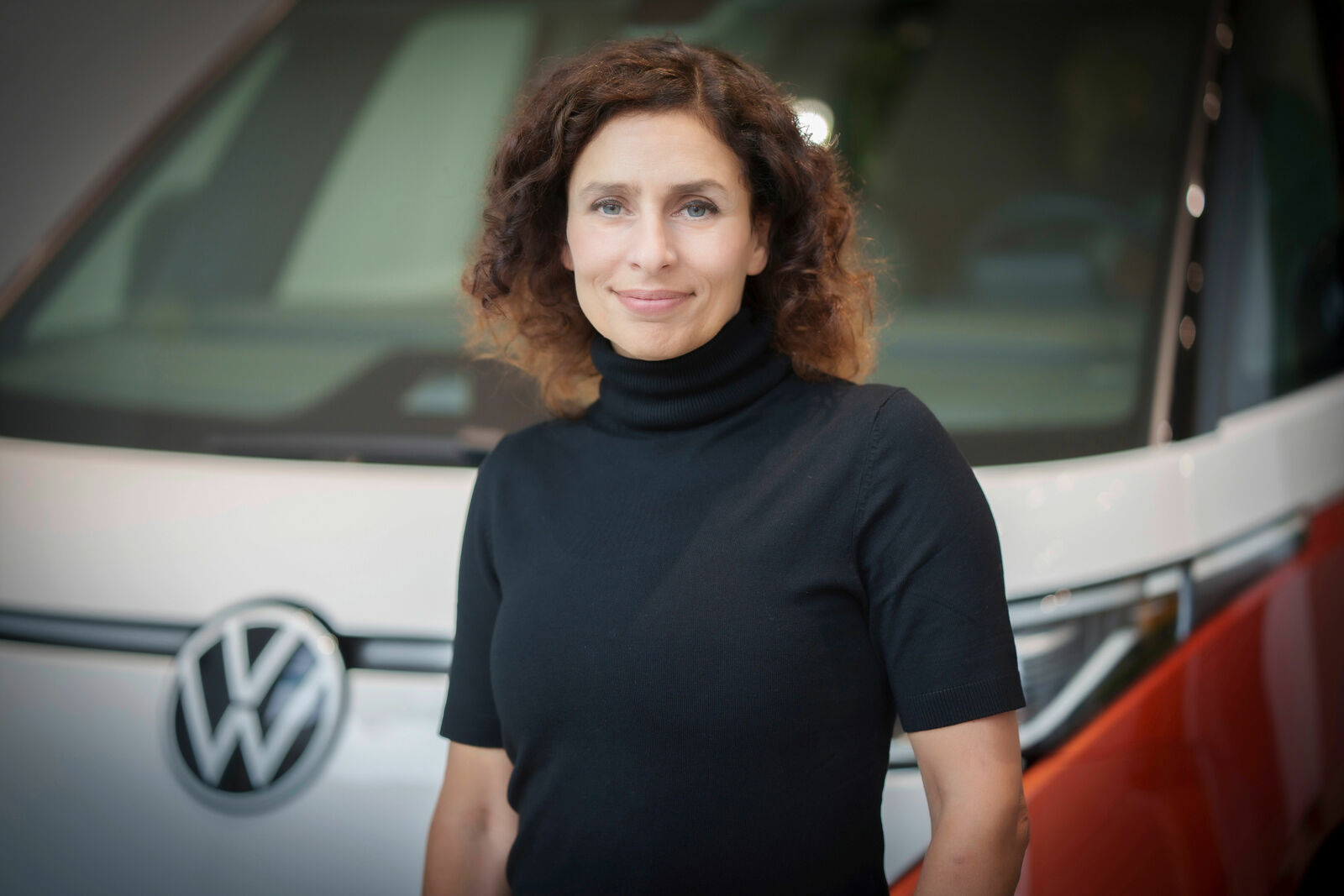 Nelly Kennedy has been appointed new Chief Marketing Officer (CMO) at the Volkswagen Passenger Cars brand from mid-February 2023. In this role, she succeeds Jochen Sengpiehl, who has moved to Volkswagen Group China as CMO. Kennedy is currently Senior Global Brand Marketing Director at Google in California. She is an acknowledged digital expert and has decades of experience in brand marketing.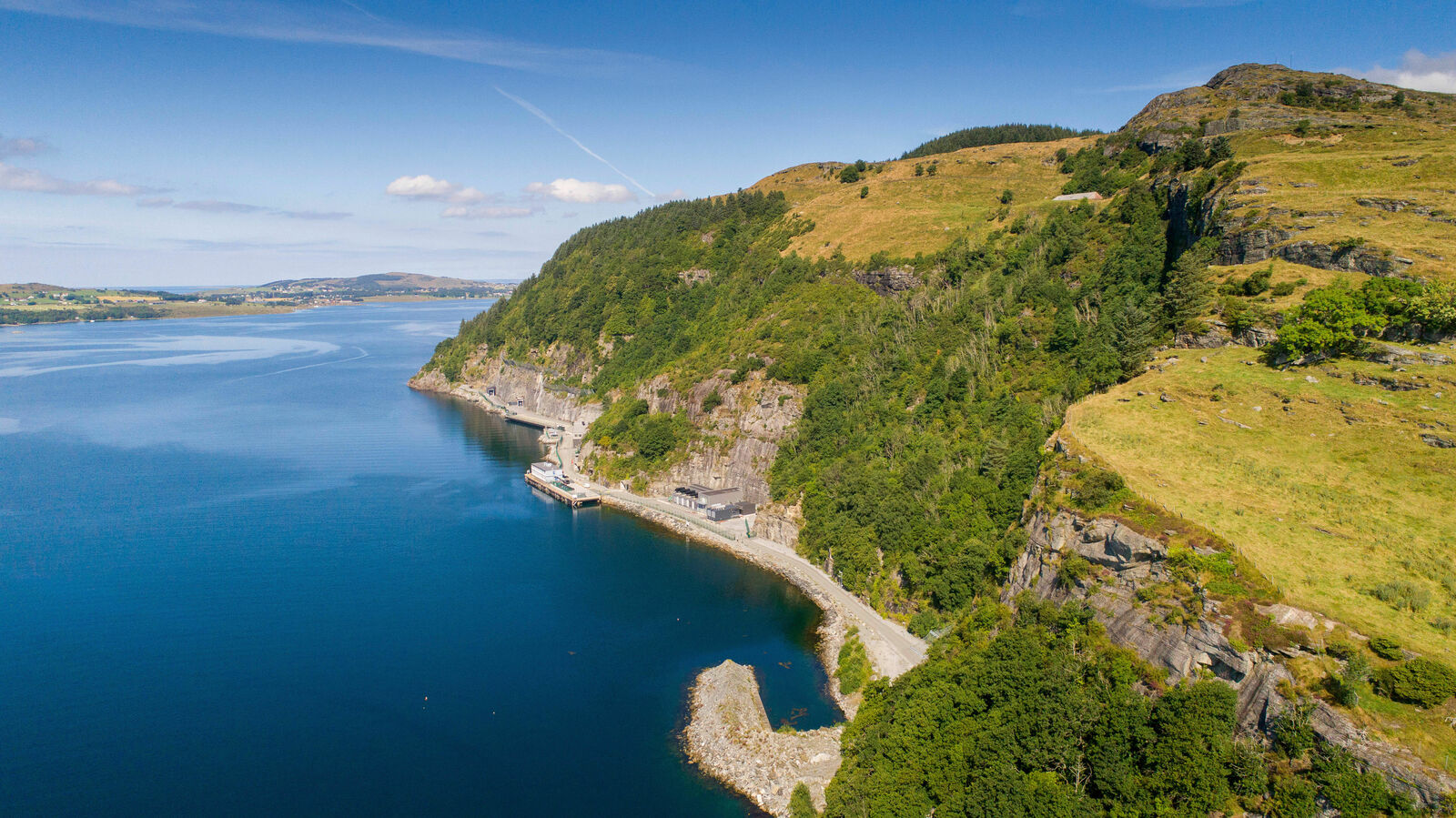 Today, Volkswagen AG announced its goal of making its data center operations net carbon-neutral by 2027. To achieve this goal, the Group has expanded its computing capacities at Green Mountain, a Norwegian operator of CO₂-neutral data centers. With this expansion, one quarter of Volkswagen's global data center operations will run carbon-neutrally. This corresponds to annual CO₂ savings of 10,000 tons.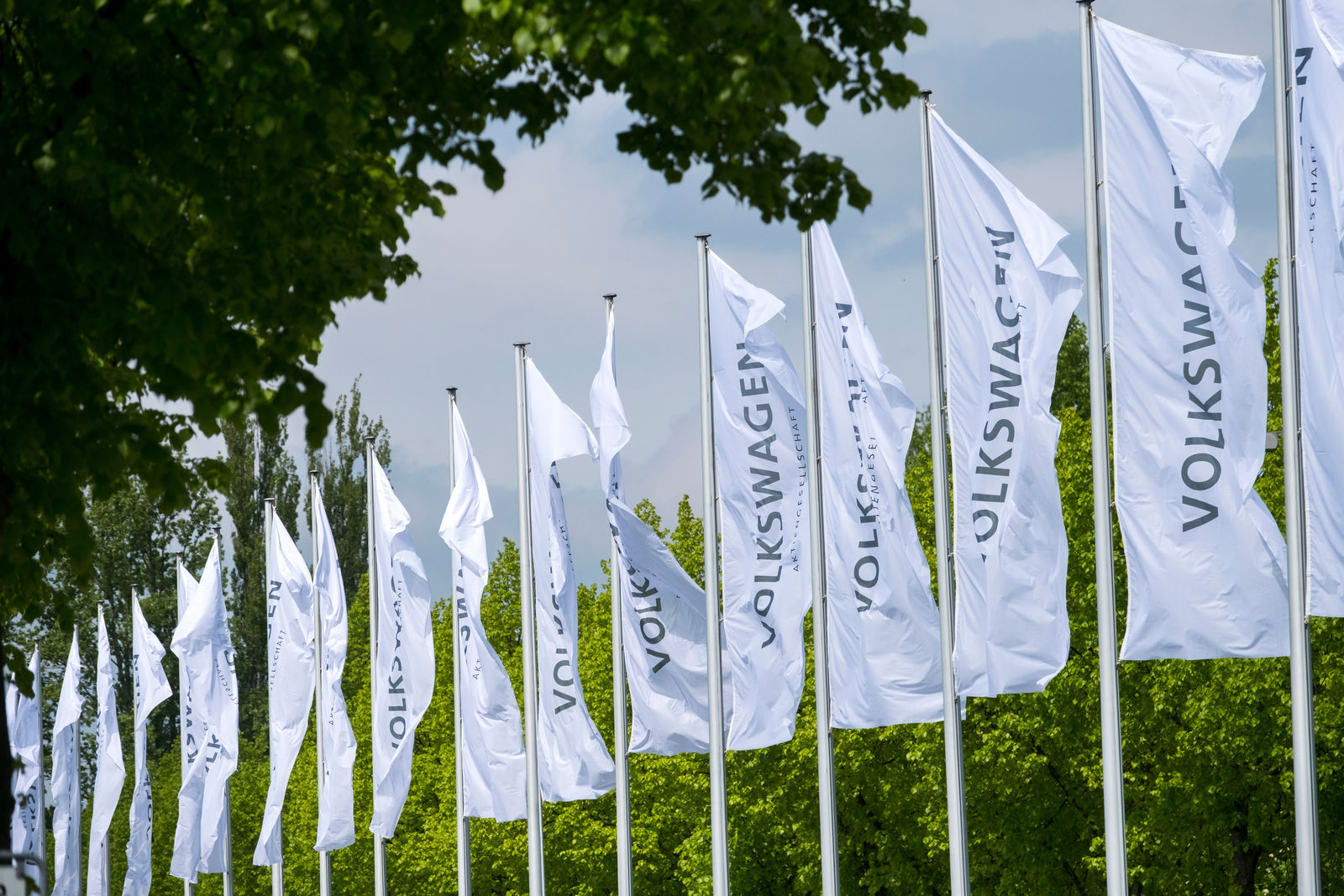 The Volkswagen Group is driving forward its transformation into a mobility provider and is entering into a partnership with car sharing company MILES Mobility. In this regard, MILES Mobility has acquired UMI Urban Mobility International GmbH from Volkswagen Passenger Cars and with it the WeShare car sharing business and will integrate it into its existing portfolio. Both parties have agreed not to disclose the purchase price. Also in the context of the new partnership, MILES has ordered more than 10,000 all-electric vehicles from the Audi, Seat/Cupra and Volkswagen Passenger Cars brands, which are scheduled for delivery from 2023. In this way, Volkswagen aims to participate even better in the rapidly growing market for new mobility services, offering greater choice to its customers at the same time.