70 years ago, the United Kingdom handed over trusteeship of Volkswagen to the Federal Republic of Germany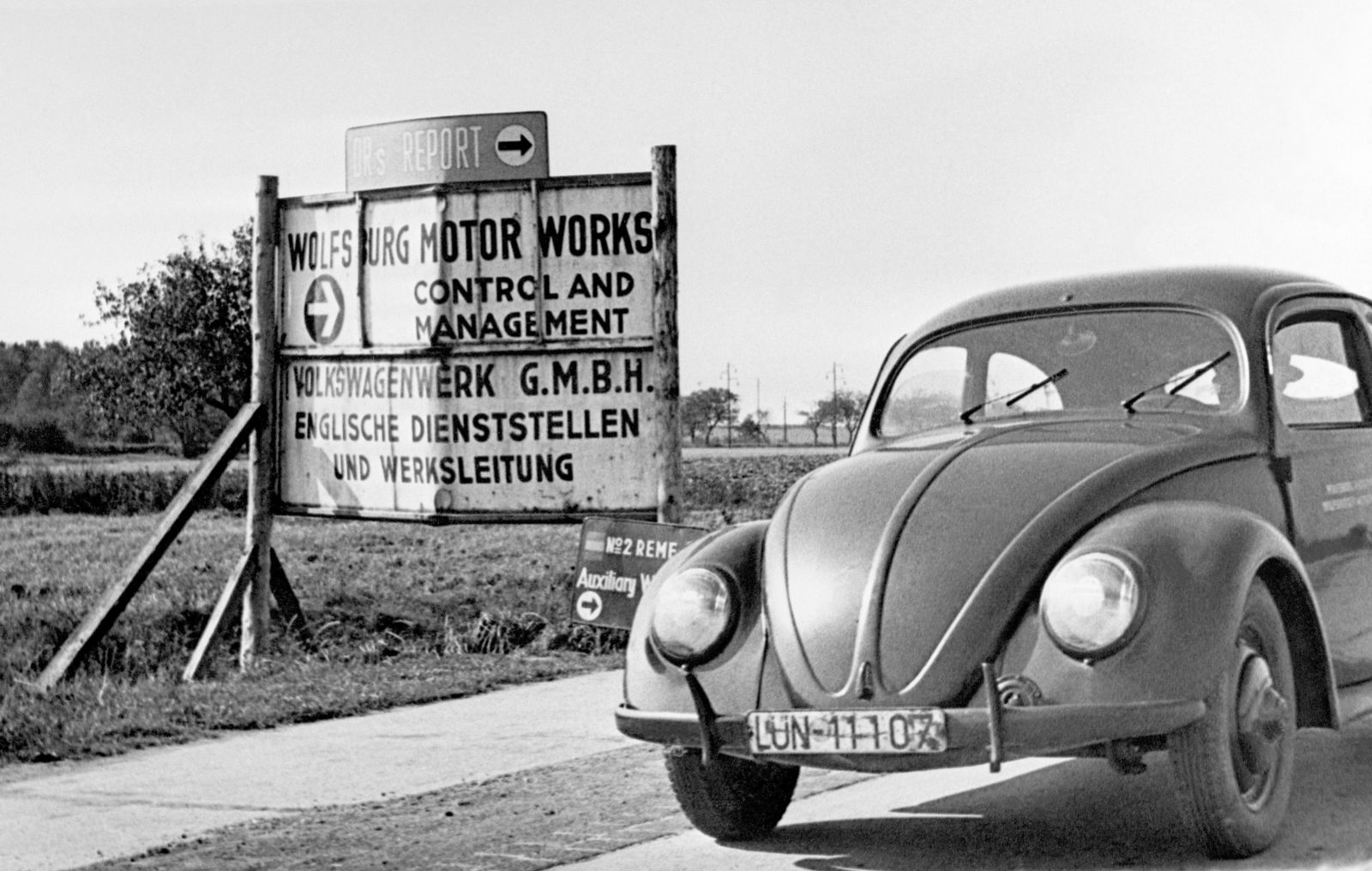 In 1945, the responsibility for the Volkswagen plant was transferred to the British military government. It confiscated the company in accordance with Control Council Act No. 52 and held it in trust until it was handed back to the Germans.
You can request this photo with the indication of the intended use and the image signature at history@volkswagen.de.